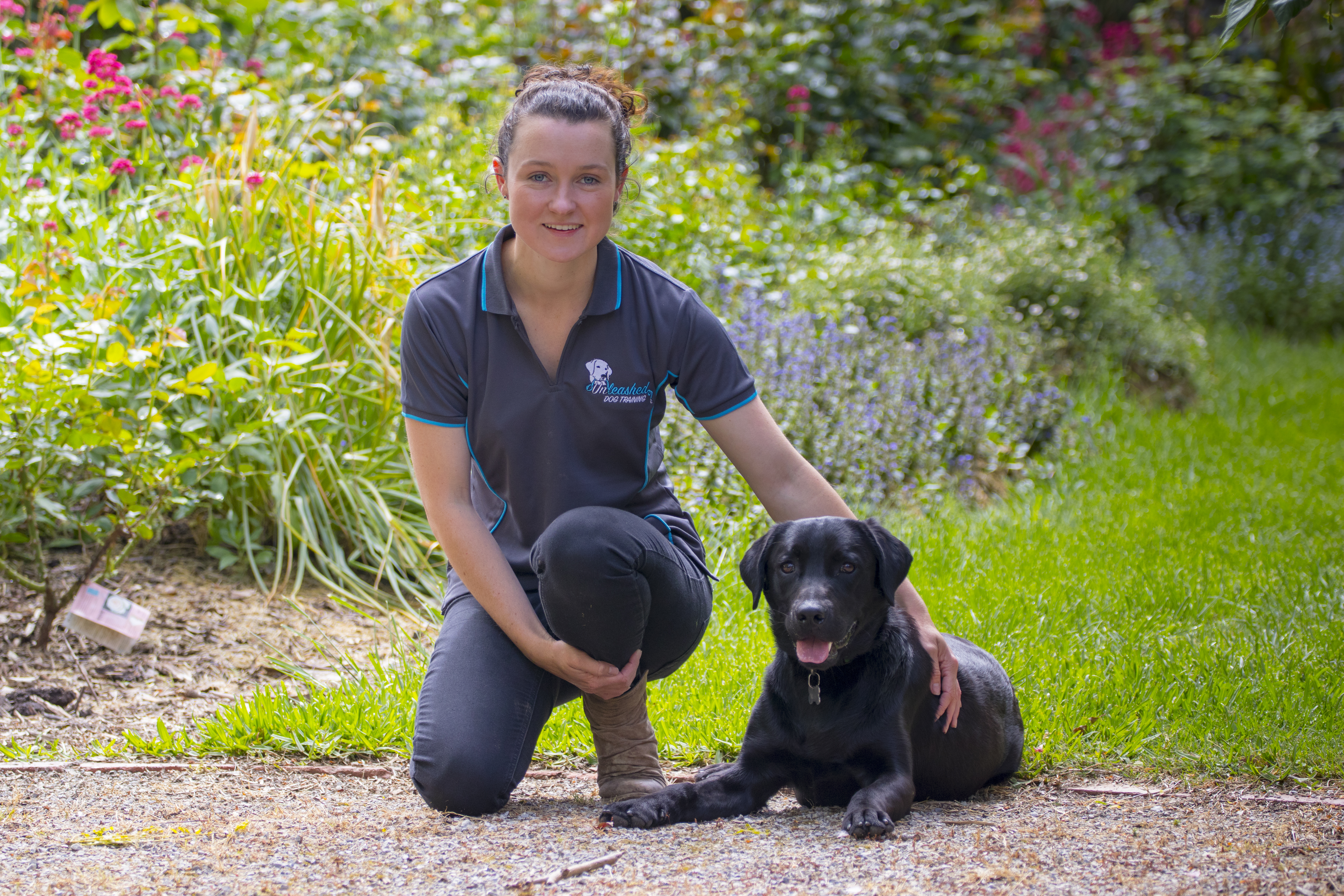 Owner – Michelle Temme
Unleashed Dog Training and Daycare is run by certified dog trainer Michelle Temme.
Michelle developed a love for dogs from a very young age and had numerous dogs throughout her childhood. As a child she admired the connection her dad had with his German Short-haired Pointer, she was so obedient and loved to work for him. At the time she thought dogs like this were an exception but later realised they don't have to be. After completing Certificate III in Dog Behaviour and Training with National Dog Trainers Federation, Michelle has spent the last 2 and half years as Kennel Manager at Nathalia Boarding Kennels and Cattery refining her skills in canine communication. As well as helping numerous people build the relationship with their dog they have always dreamed of.
Unleashed Dog Training and Daycare brings together Michelle's love for training and canine socialisation as well as her extensive knowledge in canine behaviour.
Supervisor – Nigel
Nigel is Unleashed Dog Training and Daycare's resident canine behavioural specialist, he has been with the company for 2 years. He specialises in the development of under socialised dogs and gets along with everyone, from our tiny little puppies right up to our senior citizens.
On the weekends Nigel spends his time chasing birds and swimming in the dam. He loves nothing more than a juicy bone and cuddling on the couch.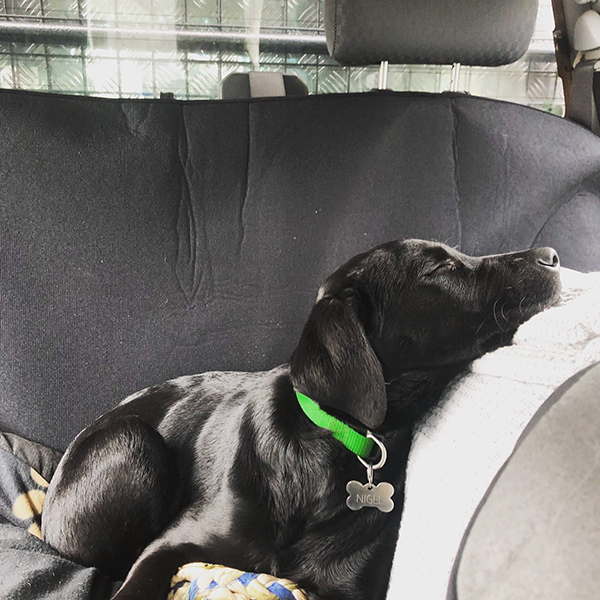 Some of Our Furtastic Clients